A trucker in Oregon was fined for leaking red dye all over the road.
According to Fox News, 40-year-old trucker Junior Jean was driving through Portland when his trailer began leaking. He was hauling red dye that was supposed to be used to color mulch.
As he drove through the beaver state, he splattered the roads, other vehicles, and anything in his path with the red dye. Multnomah County Sherriff's Office was eventually notified, and they cited the trucker for operating a leaking load, third-degree criminal mischief, and reckless driving.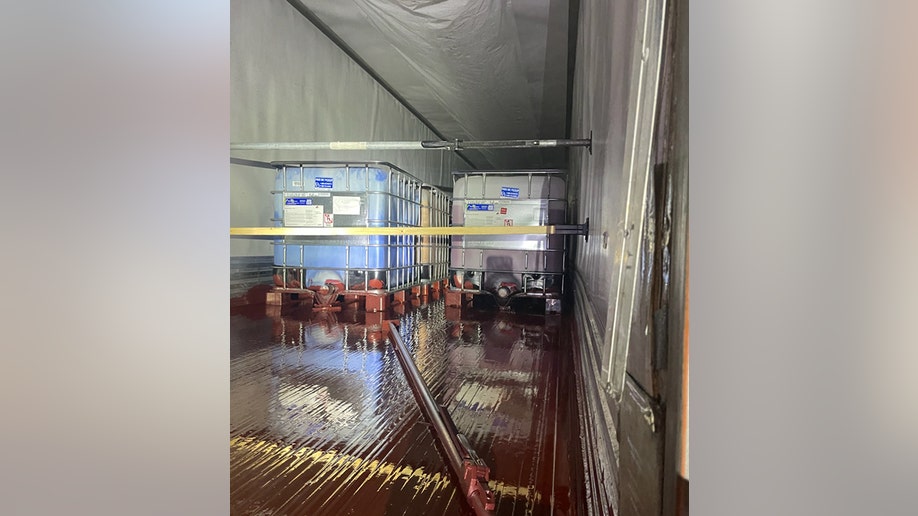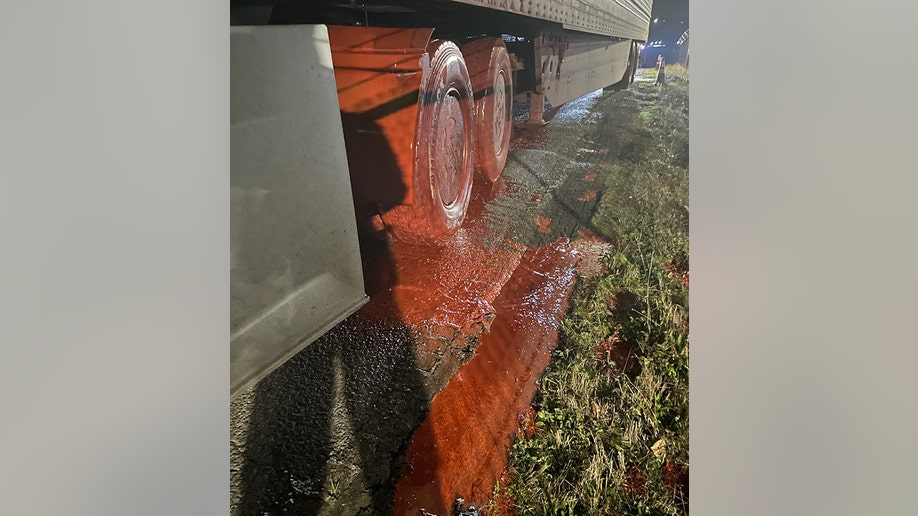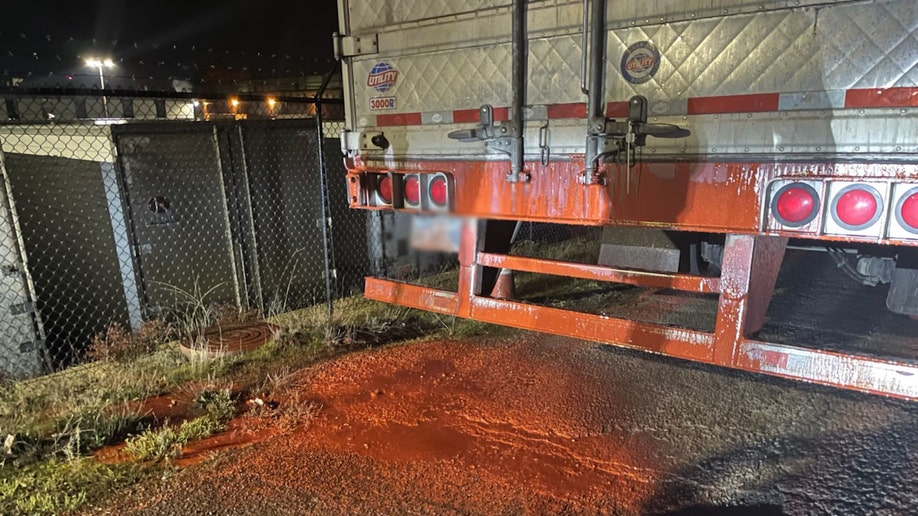 Do you agree with the trucker's penalty? Should he have been cited or fined? Vote in our poll below:
[yop_poll id="8″]
View original article by Fox News.